It's Sooo Easier than You Thought…. It's just count of 1,2,3 with a beat of your fingers….. Your Face is moved with Light Stroke of just 8 makeup brushes from professional makeup kits and It's all Done. You really look charming.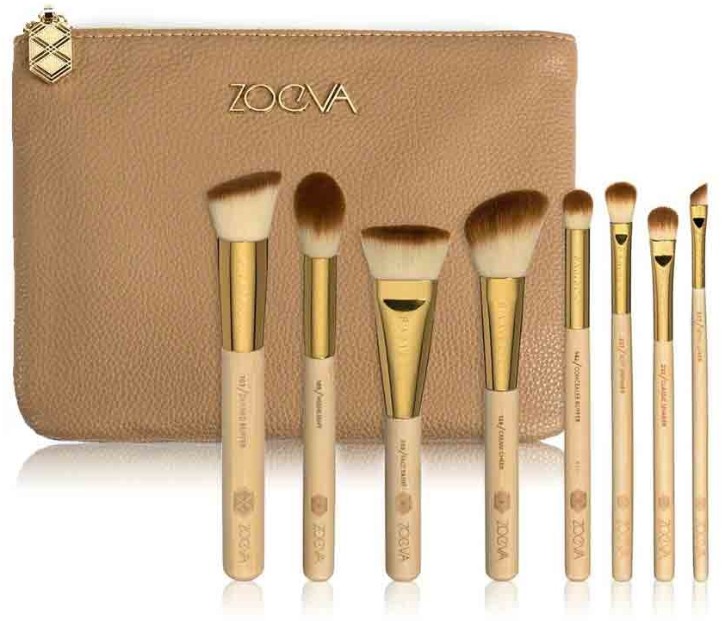 YOU ARE LOOKING FOR ONE OF THE MOST ASTOUNDING GLOWING FACE FOR ANY PARTY OR CELEBRATION. Is it ??? Please use your
So get going and move on with
ZOEVA
. Go for a typical Indian Makeup embodying the Traditional One, where the face has a lovely Glowy Touch and the Eyes remain its main HIGHLIGHT. Use Zoeva makeup brushes to ensure retaining all the above characteristics.
Zoeva
is a famous brand name in the fashion industries widely dealing in the various segments of fashion like Makeup, Skincare, Hair Styling, Full Body Bath, Manicure, and Pedicure etc.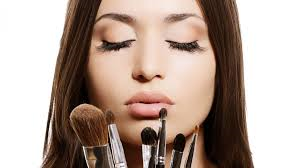 Looking at various inventories of the magnanimous styling shop we zeroed on the most affordable and complete


The ZOEVA Bamboo Luxury Set Vol. 2 is a selection of eight vegan face and eye makeup brushes from the professional makeup kits with a simple, elegant design. Each brush is made with carefully selected handcrafted materials that make cosmetic application easy and convenient. 


This set contains:- 
103- Defined Buffer (Face)             105- Highlight (Face)
109- Face Paint (Face)                     128- Cream Cheek (Face)
142- Concealer Buffer (Face)          227- Soft Definer (Eyes)
232- Classic Shader (Eyes)              317- Wing Liner (Eyes)
Bamboo Brush Clutch Large           Bamboo cardboard box brush holder
Benefits of this brush set can be defined as follows:-
Made with synthetic Taklon hair. 

Contains eight vegan makeup brushes from professional makeup kits that feel soft but resistant and comes with a clutch and a brush holder for easy travel and storage.
So enjoy your happy times with professional makeup kits.